Succession
Wills
Contentious and non-contentious probate proceedings, including:
challenges to the validity of wills on the grounds of testamentary capacity, want of knowledge and approval, undue influence and fraud
lost wills
applications to remove caveats
applications to pass-over executors
Informal will applications under s 18 of the Succession Act
Statutory will applications under ss 19 to 28 of the Succession Act for court orders authorising the making of wills on behalf of infants or adults lacking testamentary capacity
Applications for limited or special grants of administration
Advice and applications in relation to the interpretation and rectification of wills
Advice and claims in relation to mutual wills
---
Intestacy
Administration of Estates, including:
Advice in relation to questions that arise in the course of administering estates.
Advice concerning aspects of superannuation, e.g. the payment of death benfits.
Applications by personal representatives, beneficiaries or creditors for orders or directions resolving questions that arise in the course of administering estates, eg, Benjamin orders
Applications to remove personal representatives
Applications for estate accounts
Applications by personal representatives for remuneration or commission
Claims against personal representatives for breach of duty or devastavit
---
Family Provision Applications, including:
Advice in relation to prospects and quantum
Summary dismissal applications
Mediation
Applications for final orders or to sanction the compromise of family provision applications
Trusts
Advice in relation to all aspects of the establishment, validity and administration of trusts, the exercise by trustees of their investment, administrative and dispositive powers, trustees' duties and beneficiaries' rights

Advice in relation to the trust aspects of superannuation

Applications under s 8 of the

Trusts Act

seeking the review of trustees' decisions

Other applications under the

Trusts Act

, eg, under s 80 for the appointment or removal of trustees, under s 94 for the conferral of additional powers on trustees, under s 95 for authorisation of variations of trusts
Beddoe

applications, and other applications for judicial advice and directions under s 96 of the

Trusts Act

Applications for accounts

Claims against trustees for breach of trust, and fiduciary duty

Tracing claims, and other claims seeking proprietary relief

Claims seeking declarations of constructive or resulting trust

Tax issues that arise in relation to the above, as far as possible without the need for specialist tax advice
In many trust matters, it is important to the parties to preserve as much confidentiality as possible in relation to their private affairs.  In some cases confidentiality or non-publication orders can be obtained from the court.  In others, in order to minimise publicity the matter may be more appropriately resolved by way of mediation or another form of alternative dispute resolution.
Equity Claims
Claims to set aside lifetime transactions on the grounds of undue influence or unconscionable conduct
Claims based on estoppels, eg, proprietary estoppel, promissory estoppel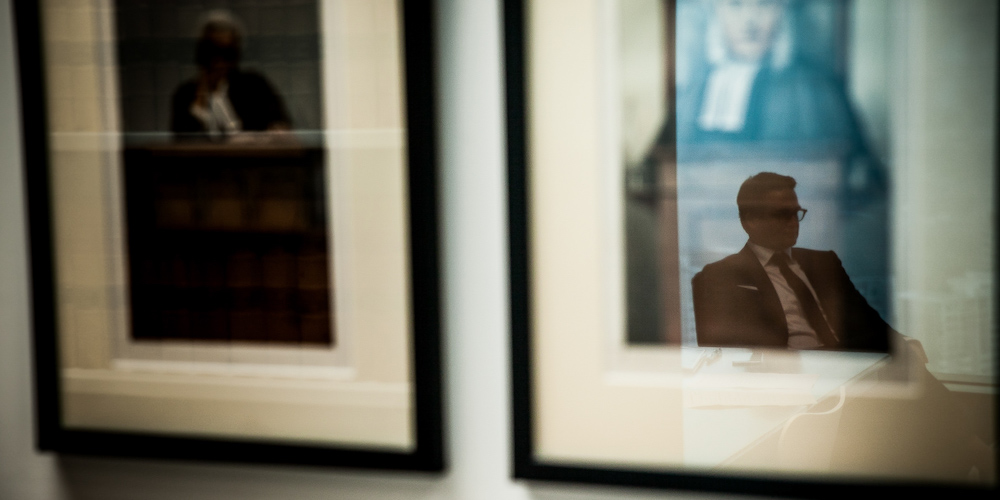 Guardianship, Administration and Protective Jurisdiction
Advice to administrators, attorneys and others as to their duties and the exercise of powers.

Applications for the authorisation of conflict transactions

Claims against administrators and attorneys for breach of duty

Applications for directions or accounts

Compensation applications under s 59 of the

Guardianship and Administration Act

or s 106 of the

Powers of Attorney Act
Applications by beneficiaries under s 60 of the

Guardianship and Administration Act

or s 107 of the

Powers of Attorney Act

 seeking compensation for the loss of a benefit in an estate

Applications to the court in relation to the exercise of the

parens patriae

jurisdiction, eg, in relation to the medical treatment of infants or intellectually disabled adults, and for the sanction of compromises
Charities
Advice in relation to bequests and legacies to charities, and their construction
Applications to the court for the settlement of administrative or

c- prés

schemes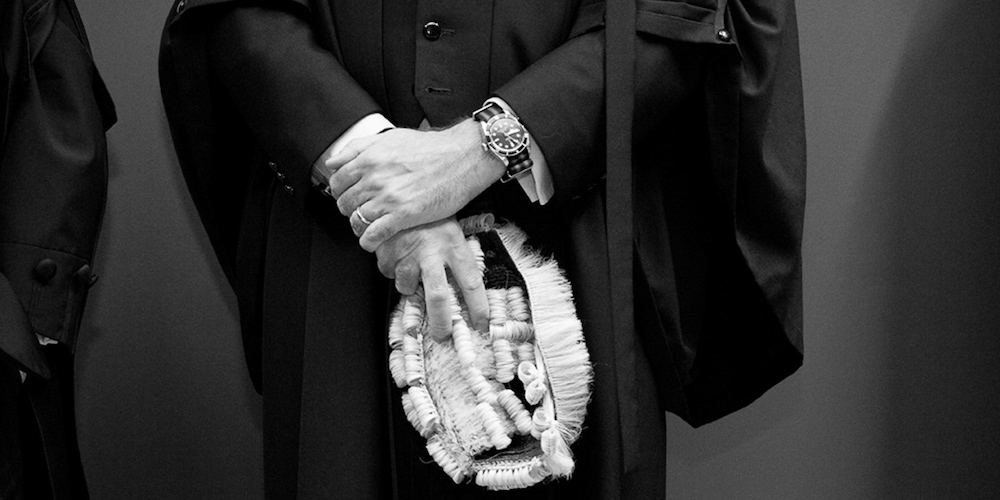 Mediation
In our practice areas:
Acting as mediator or case appraiser
Appearing at mediations on behalf of parties
Professional Negligence involving our areas of practice
Advice in relation to alleged professional negligence, and breach of fiduciary duty, by solicitors and accountants in our practice areas
Acting for and against solicitors and accountants in claims for professional negligence, and breach of fiduciary duty